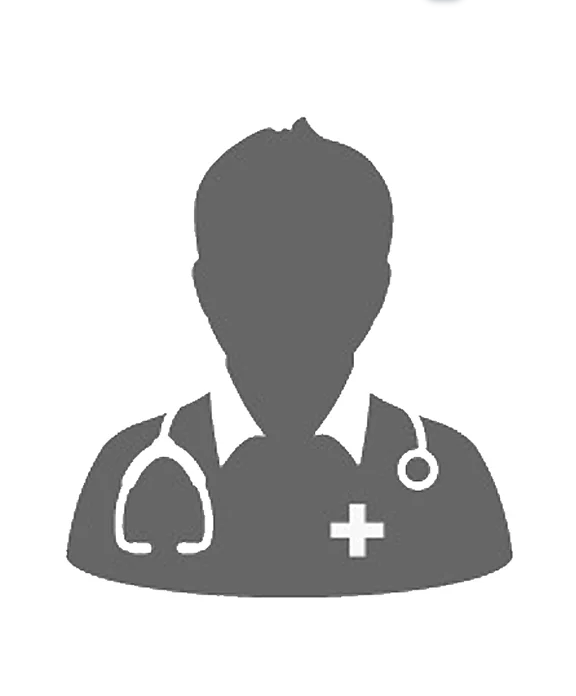 Dr. Ahmed Helal
Professor of Ophthalmology
---
Dr. Ahmed helal is medical ophthalmologist and an eye surgeon , he is specialised in different laser eye procedures including lasik , super lasik and femtolasik , micro incision cataract and glaucoma surgery .
He had his Mbbch , masters and MD (doctorate) from Cairo University school of medicine
He is a member of the American academy of ophthalmology , European society of refractive surgery.
He has numerous local and international publications and conferences participations.
He currently holds the position of professor of ophthalmology at the ophthalmology research institute .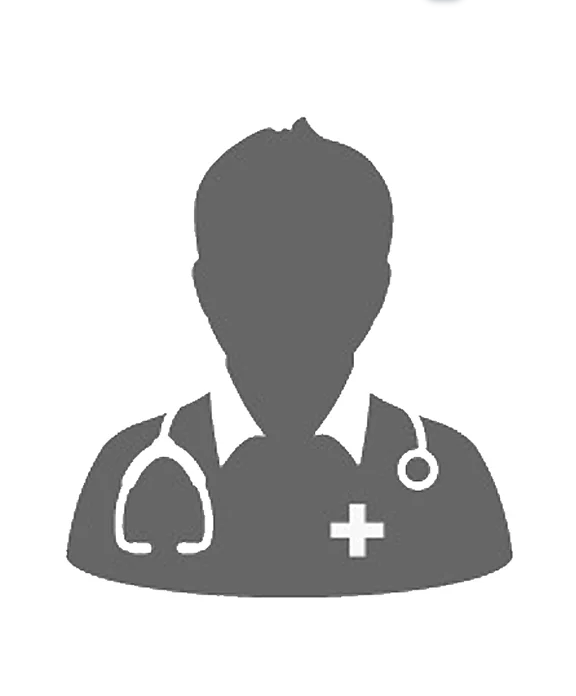 Dr. Samia Sabry
Professor of Ophthalmology, Cairo University
---